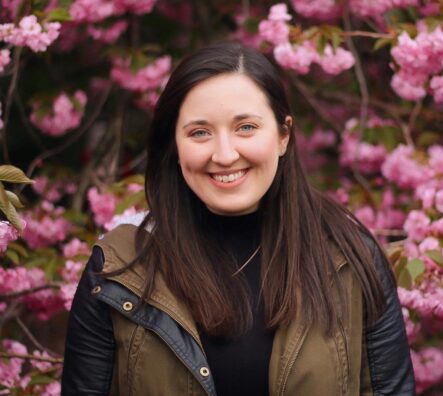 Cate Mahan
Chief of Staff
Equipped with a wide range of skills in scheduling and advance, operations, strategic planning, and project management, Cate joined New Deal Strategies after several years on Senator Warren's team, where she held roles with Warren Democrats, Warren for President, and Sen. Warren's official office.
Most recently, Cate led political scheduling at Warren Democrats, where she planned and executed hundreds of events, interviews, and grassroots fundraisers while adapting to the rapidly-changing political landscape at the start of the pandemic. As a member of the Warren for President Scheduling & Advance Team during the 2020 Democratic Primary cycle, Cate handled all-things-logistics, traveling across the country to execute principal events and staff celebrity and high-level campaign surrogates.
Cate got her start conducting immigration casework in Massachusetts. She is a graduate of Northeastern University in Boston.