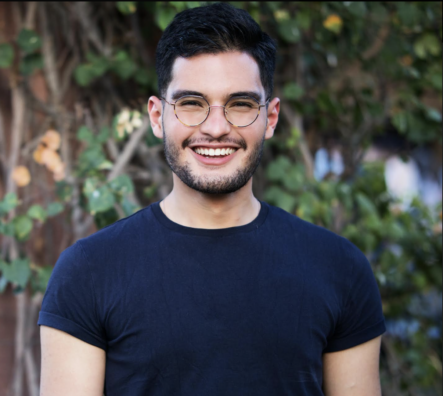 David Guirgis
David Guirgis joins the New Deal Strategies team with experience in local, statewide, and national politics, bringing with him a wide range of writing, digital, and communications skills.
David has written in the voices of President Joe Biden, Vice President Kamala Harris, and Senator Ed Markey, among others, and has offered communications consulting and graphic design services to national figures and electoral campaigns. During the 2020 election cycle, he oversaw the digital programs of several Congressional races across the country, delivering high-performing copy across different campaigns and digital platforms.
David is also an alum of West Wing Writers, Warren for President's Iowa and Illinois organizing programs, and the DNC's Organizing Corps 2020 program. He recently completed a writing fellowship at Data for Progress, where he wrote on behalf of DFP's principals and partners and collaborated with analysts to deliver high-quality polling and analysis for the progressive movement.
David graduated from Northwestern University in 2019 with a B.S.Ed. in social policy.