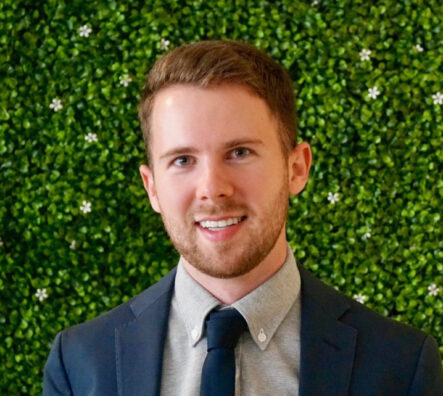 Kolby Lee
Kolby was most recently Director of Communications at The Appeal Media, a non-profit newsroom covering the criminal legal system and other issues impacting vulnerable communities. During the 2020 campaign cycle, he served as Southern Press Secretary for Senator Bernie Sanders' presidential campaign — overseeing press strategy in 14 states across the South. Kolby has also held senior communications roles for former U.S. Representative Beto O'Rourke and U.S. Senate candidate MJ Hegar.
After a stint on Capitol Hill, Kolby joined the communications team at STG in Washington, DC. At STG, Kolby advised some of the nation's leading advocacy organizations fighting for environmental justice, LGBTQ+ equality, and expanded voting rights.
Kolby started his career as a public elementary school teacher and proud member of the Providence, Rhode Island Teachers Union.