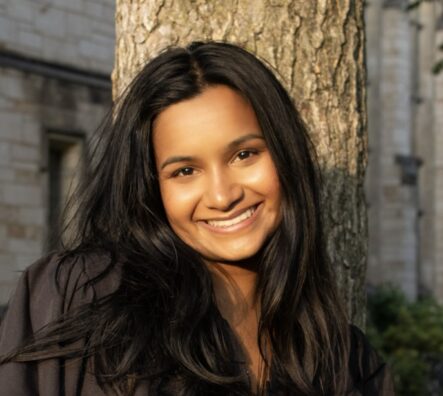 Lekha Sunder
Lekha Sunder joins the New Deal Strategies team with a background in political communications and media relations.
Prior to working at New Deal, Lekha served as a Press and Political Assistant on a U.S. congressional campaign in Texas and as an intern for U.S. Senator Chris Murphy
(D-CT). Most recently, she was an intern at West Wing Writers, where she crafted opinion pieces and speeches for notable public figures.
A proud native of Houston, Lekha graduated from Yale University in 2023 with a B.A. in Global Affairs.