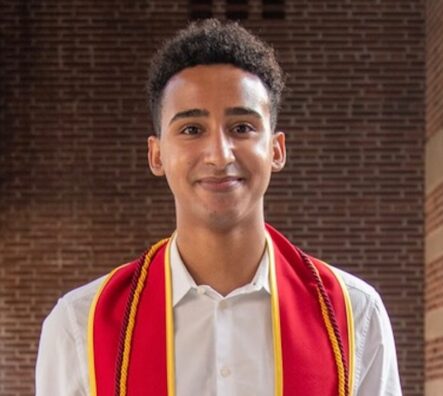 Michael Mikail
Michael is a writer, strategist, and organizer who joins New Deal Strategies with experience working on a wide-range of progressive campaigns. He is a creative problem solver and skilled at developing clear, compelling narratives. He believes a better world is possible and works with clients to help them win it.
Most recently, Michael worked on two of the most exciting races of the 2022 cycle: John Fetterman for Pennsylvania and Kenneth Mejia for LA City Controller. Both won.
In college, Michael cut his teeth in political comms working on the campaigns of Scott Stringer in NYC and John Hickenlooper in Colorado, at the Democratic Congressional Campaign Committee, and in the office of then-Sen. Kamala Harris.
In his free time, Michael writes, reads, watches a lot of TV, and spends time with friends and family.
Michael graduated from the University of Southern California where he studied Political Science and Screenwriting.