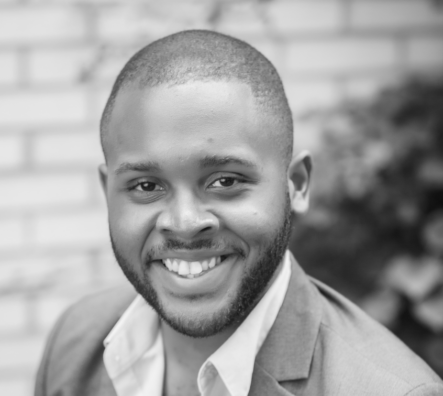 Tré Easton
PRINCIPAL
Tré has a deep passion for public policy and how it touches every facet of society. He specializes in communicating about policy succinctly—making the stakes of what goes on in Washington, DC and state capitals around the country clear and accessible. Throughout his career, he has advised principals on strategy, built substantive relationships with crucial stakeholders and constituencies, and crafted sound policy to help improve people's lives.
Until January 2021, Tré served as an advisor to Assistant Democratic Leader Patty Murray (D-WA) where he oversaw a broad portfolio relating to energy and the environment, natural resources, LGBTQ+ civil rights, and tribal affairs. While in the Senate, he helped beat back onerous Department of Homeland Security polices targeting transgender asylum seekers, worked to secure historic levels of funding and investments for Washington state's federally recognized tribes, and spearheaded efforts directing federal agencies to do equity mapping before undertaking major transportation and infrastructure projects.
Tré previously served in the office for congressional affairs at the U.S. Department of Energy (DOE) during the Obama-Biden Administration. His work focused on equity issues in the energy sector, nuclear waste disposition policy, and tribal energy development and deployment. He was also a member of DOE's confirmations team where he helped coach and prepare the Department's nominees for their nomination hearings before the U.S. Senate.
A rural Georgia native, Tré developed an interest in politics at a young age. During the 2004 election, he founded his hometown's first Young Democrats chapter and went on to serve as the inaugural president of the High School Democrats of Georgia.
Tré is a graduate of Wake Forest University where he was very active in university theatre and proudly served as the university's first openly LGBTQ+ student body president.