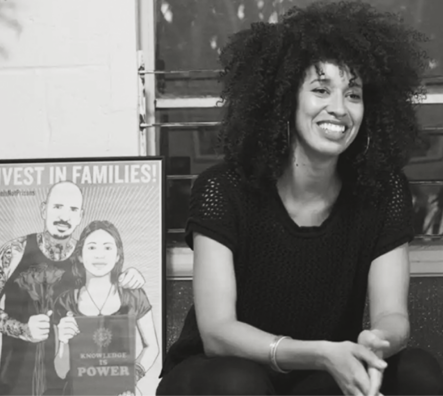 Sandy Nurse
New York City Council, District 37
New Deal Strategies developed political and communications strategies for some of the biggest progressive victories in the 2021 New York City Council primary elections, including rising political star and Brooklyn community organizer Sandy Nurse.
With deep ties to activism as one of the early organizers of the Occupy Wall Street movement, Sandy entered the race for NYC Council District 37 with the trust of her community and years of experience fighting beside them. But with the Brooklyn Democratic machine backing Sandy's opponent, New Deal Strategies knew it was going to take a people-powered campaign to win. Our team anchored the primary campaign from the beginning and built out structures, organization, and strategy that ultimately led the campaign to victory.
Amidst the ongoing pandemic, NYC Council District 37 needed a leader who showed up and delivered results. In developing Sandy's platform, New Deal relied on participatory policymaking and co-governance, choosing to uplift community voices in the campaign alongside Sandy wherever possible. We worked with her team to craft a campaign strategy that challenged her opponent's commitment to protecting the status quo and positioned Sandy as a fighter for the community. In choosing to highlight Sandy's organizing roots and focus on direct voter contact, New Deal was able to create a disciplined insurgent campaign operation that aligned politics, communications, and field strategy seamlessly.
By the end of the primary, Sandy's campaign had knocked on 32,699 doors, made 56,032 calls, and completed 1,249 volunteer shifts – and the people-first approach delivered results. After all Ranked Choice Ballot votes were tabulated, Sandy Nurse won her seat – defeating the Party-backed incumbent – with a decisive 65.4% of the vote. In a year when all 51 City Council seats were on the ballot, Sandy's margin of victory was only topped in 6 other races across the city – including 3 incumbents and a handful of races where the outcome was widely preordained.