We don't just need to elect more Democrats
we need to elect
better Democrats.
It's time for Democrats to be smarter, to fight harder, and to win on our own terms.
At New Deal Strategies, we only work for campaigns, causes, and leaders we truly believe in. We don't take corporate clients, and we only work for Democratic candidates.
We're proud to be women-owned, with a team that is bilingual and majority women. We're working to uplift women, people of color, the working class, and the LGBTQ+ community.
Our Work
We're a full-service political consulting firm specializing in communications and messaging, electoral and issue-based campaign strategy, and much more. We know how to fight for the issues that matter most – and more importantly, we know how to win.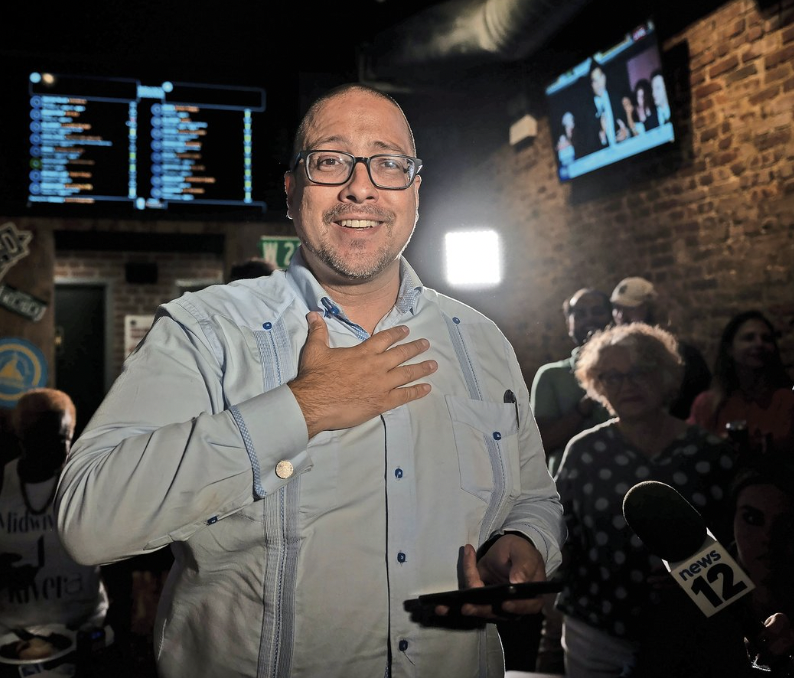 Gustavo Rivera
New York State Senate, District 33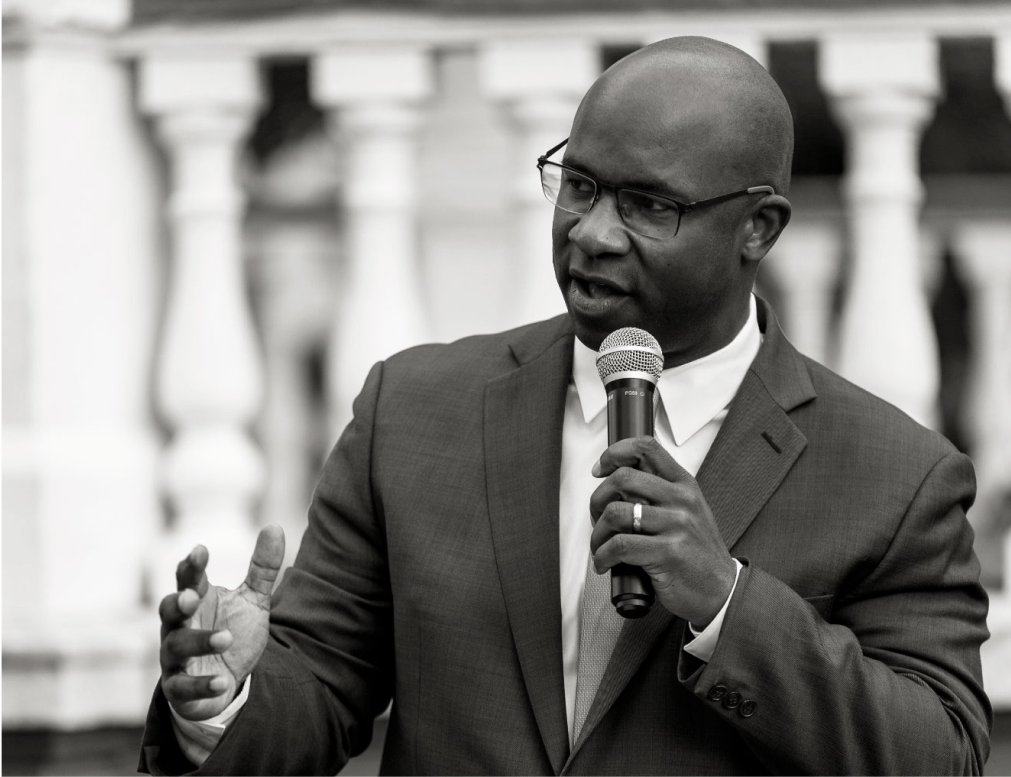 Jamaal Bowman
U.S. Congress, NY-16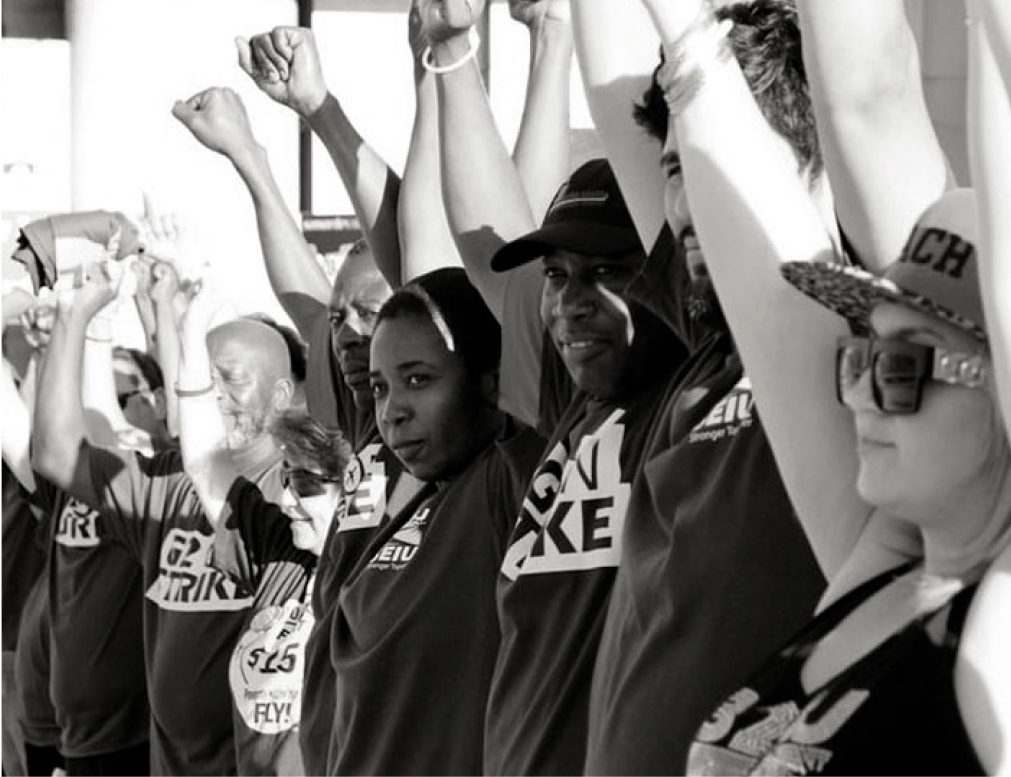 SEIU
Labor Union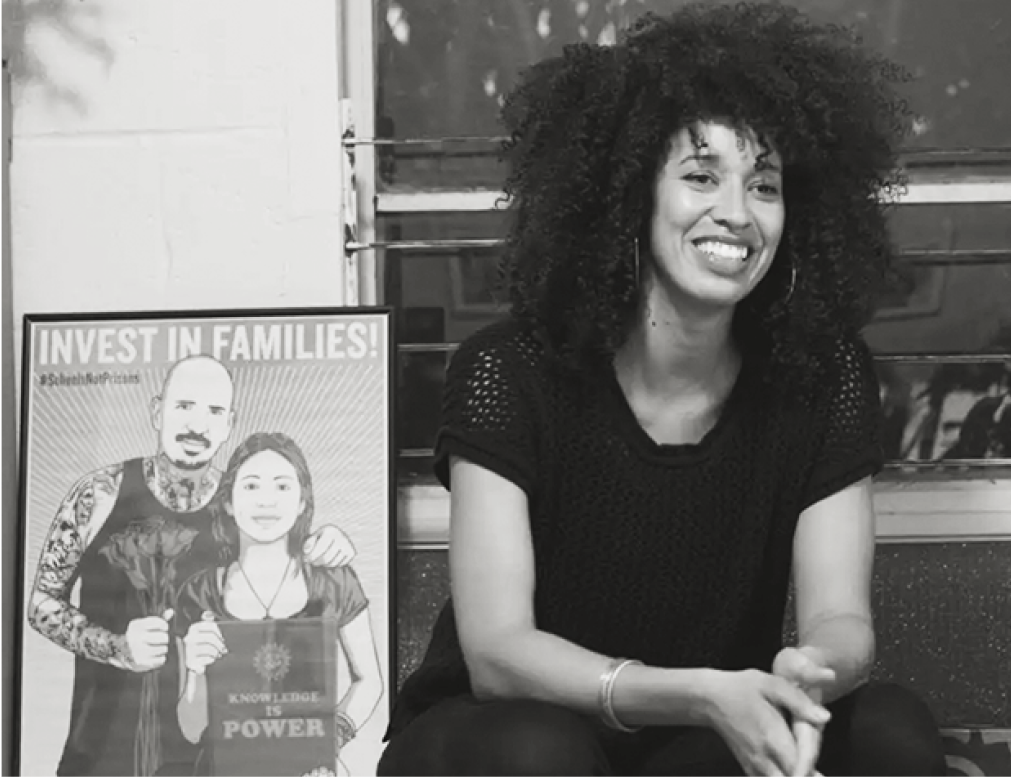 Sandy Nurse
New York City Council, District 37
Deb Haaland
Secretary of the Interior