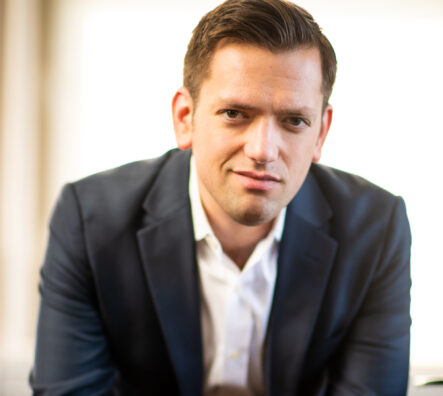 Kipp Hebert
Managing Director
As Managing Director of New Deal's Communications practice, Kipp Hebert serves as the team's lead writer, editor, and creative problem solver. A former Principal at Hilltop Public Solutions, Kipp has a talent for crafting the kind of sound bites and powerful phrases that are not only memorable, but sharable. He works closely with clients to help them articulate what they believe, not what they believe people want to hear, and to communicate frankly and directly with an authentic progressive voice.
Kipp has worked on a range of local, statewide, and federal campaigns — including Jamaal Bowman's shocking primary victory in NY-16 — writing speeches, ads, and messaging that cuts through the noise.
As the speechwriter for Cynthia Nixon's campaign for governor, Kipp also wrote and directed a series of viral videos, including the candidate's memorable call for legalizing marijuana. This zero-budget, in-house video ended up being viewed over 4 million times online and covered by TV stations around the country.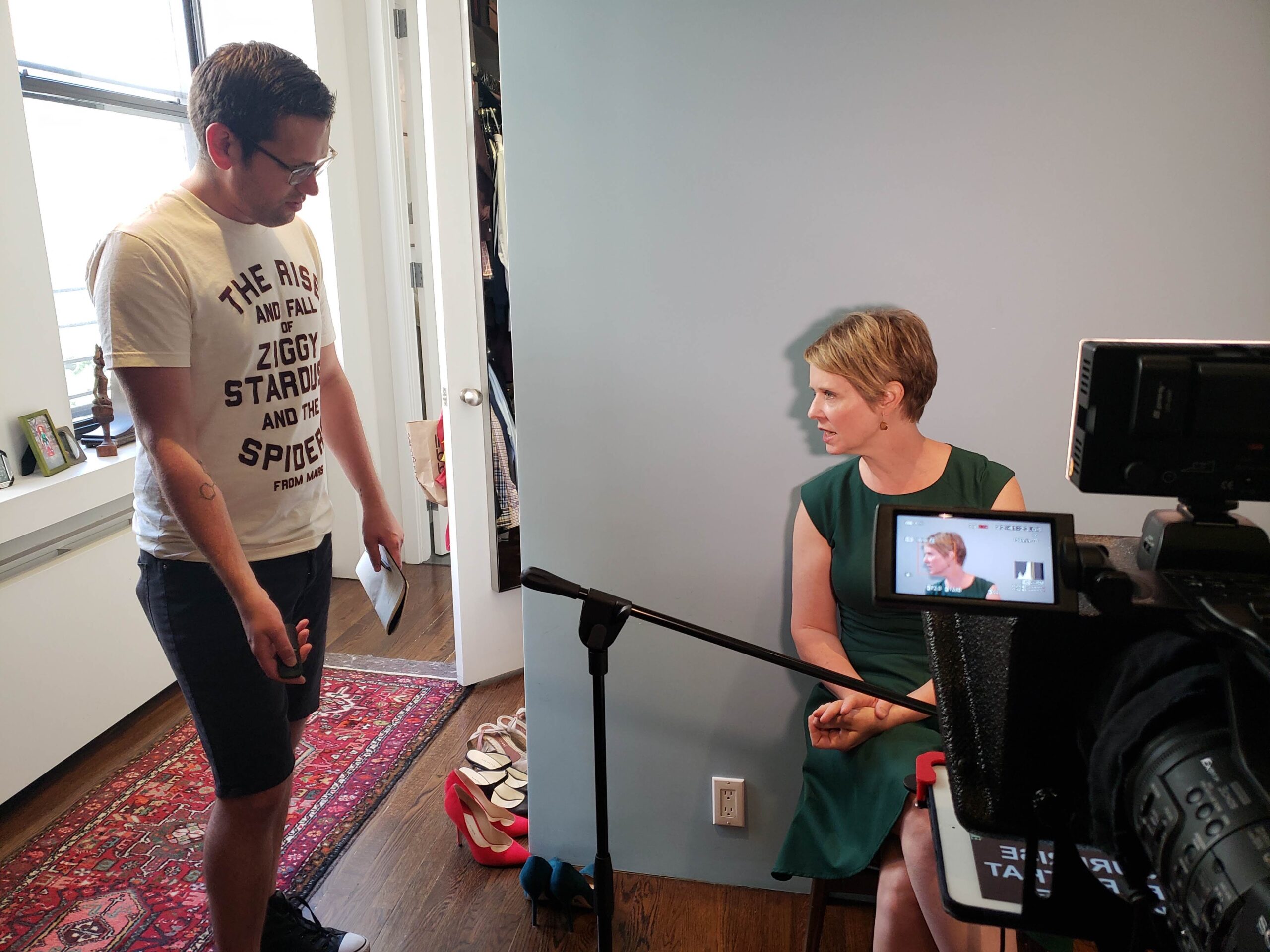 Kipp previously worked at Three Point Media for the 2012 and 2014 election cycles, producing TV, radio, and digital ads for candidates and independent expenditures in 30 states. Kipp was also a key member of the communications team for Joe Sestak's upset Senate primary victory in Pennsylvania in 2010, where his research was the basis for a devastating TV spot that the Economist called "the ad that sank Mr. Specter's campaign."
In his spare time, Kipp dabbles as a comedy writer, a skill he's put to use helping our clients kill at major events and prepare for appearances on the Daily Show, the Late Show with Stephen Colbert, and Late Night with Seth Meyers. We're told he also makes excellent cocktails.
Kipp graduated from Georgetown University and lives in Brooklyn, NY.