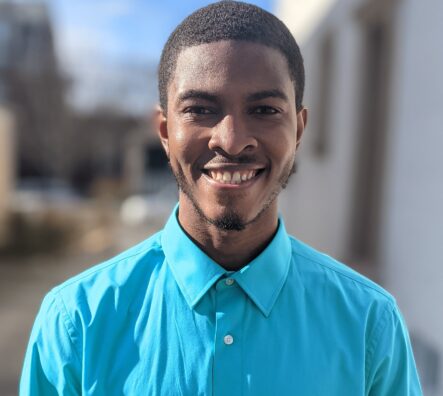 Trison Braithwaite
As New Deal's in-house video editor, Trison specializes in creating short-form video content on platforms like Twitter, TikTok, Instagram and Youtube. His videos help our clients transform complex policy and political news into digestible visual content.
Trison has worked on campaigns ranging from district attorney and mayoral races to gubernatorial and congressional elections, producing dozens of videos and ads for those races.
A lifelong progressive, Trison believes in the power of grassroots organizing. Ever since college, he has engaged voters by knocking doors and phone-banking in support of progressive candidates like Isaiah James and Shaniyat Chowdhury.
Trison graduated from John Jay College of Criminal Justice and holds a B.A. in Political Science.