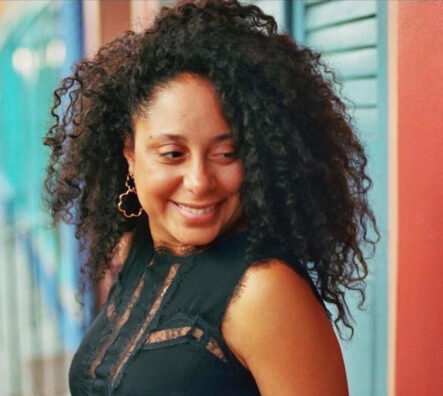 Camille Rivera
Partner
As a Partner at New Deal Strategies, Camille Rivera draws on deep ties to the labor movement and years of experience with issue campaigns in New York City and across the country.
An Afro-Latina born and raised in the Bronx, Camille understands the importance of bringing lived experiences to campaign leadership. She has offered her political commentary on CNN, NY1, BBC, and WNYC's The Takeaway. She has written op-eds for publications like Colorlines and the New York Daily News and has been profiled by mitú, the New York Daily News, Huffington Post, and other media outlets across the country. She is a frequent commentator on NY1. Camille received her bachelor's degree at the City of University of New York (CUNY) and received her Master's in Public Policy at the New York University Wagner School of Public Policy.
Since joining the New Deal team in 2019, Camille has served as a Senior Advisor on the New York operation for Sen. Elizabeth Warren's 2020 presidential campaign, worked with SEIU to build out the National Latino Civic Engagement Table, and overseen the SEIU Latino independent expenditure program in key battleground states like Nevada, Arizona, Pennsylvania, and Florida. As the head of the New Deal General Consulting team, Camille's work has also included consulting on local, state, and federal campaigns across the country. She served as a consultant for Charles Booker's first run for the United States Senate in Kentucky, and her team secured some of the biggest progressive NYC council victories of 2021 with Sandy Nurse, Tiffany Cabán, and Pierina Sanchez. Camille also serves as an advisor to the National Working Families Party.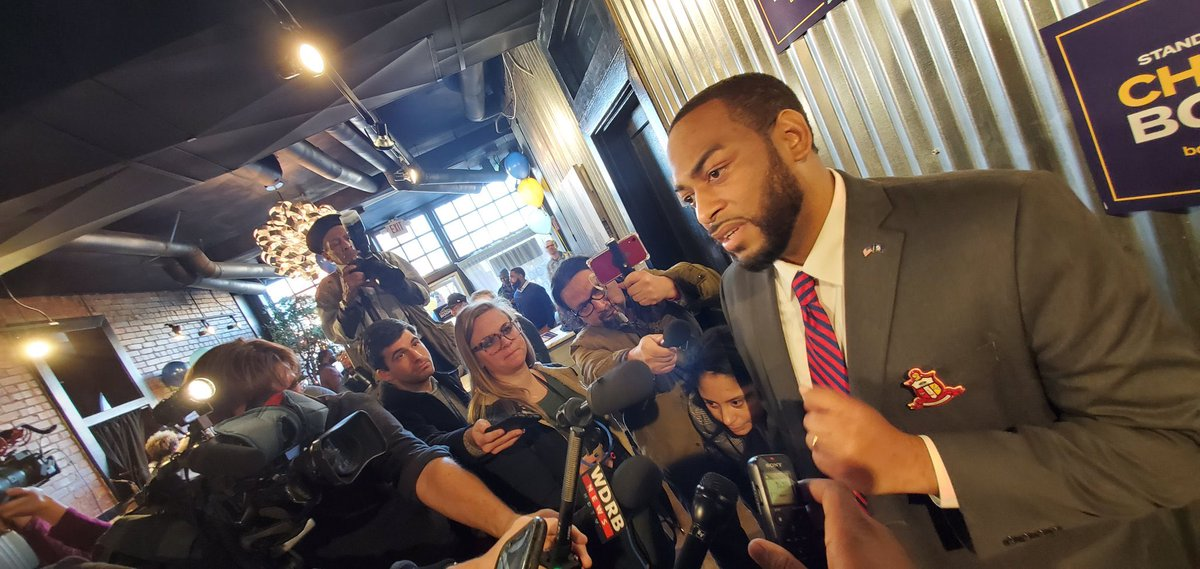 Prior to joining New Deal, Camille held political and legislative leadership roles at the Retail, Wholesale, and Department Store Union (RWDSU) and SEIU. As RWDSU's National Political and Legislative Director, Camille oversaw the union's political, legislative, and electoral work, leading campaigns to ensure retail owners provided fair and stable work hours to employees. During her tenure at RWDSU, Camille worked with other labor unions to pass a precedent-setting increase for airport catering workers and worked with the New York State legislature to pass historic legislation that eliminated tipped wages for car wash workers and increased their pay to $15 an hour. She served as the face of RWDSU political leadership at national tables, including the AFL-CIO, and coordinated the union member political work & electoral campaigns through much of the South, including Stacey Abrams' first run for Governor, U.S. Sen. Doug Jones' campaign in Alabama, and Chokwe Antar Lumumba's run for Mayor of Jackson, Mississippi, where RWDSU represents distribution centers and factories. When New York announced a deal that would have given Amazon billions in tax subsidies without any commitment to allow workers the right to organize, Camille helped RWDSU lead the fight to ensure that workers and the community were allowed to have a voice in the process.
At SEIU, Camille spent the 2016 presidential cycle as National Deputy Political Director, where she worked to get out the vote in swing states like Nevada, Colorado, and Florida and ran its massive $4 million Latino GOTV effort.
Camille's decades of experience also include serving as a top staffer in the New York City Department of Homeless Services, the Director for United NY, and a coordinator of the first fast-food worker strikes in NYC along with the Fight for 15. Camille's work on low-wage workers is documented in the book New Labor in New York. Camille is a proud mother of 3 children and lives in Brooklyn. She is also an adjunct professor at Columbia University.